About Ebenezer Senior Living
Our Mission
Ebenezer Senior Living is driven to heal, discover and educate for longer, healthier, meaningful lives. Through our innovative services and programs, we aim to inspire each and every one of our residents to discover new passions, reignite old ones, and continue growing as individuals. Our senior living communities provide environments where older adults can find healthier, more meaningful lives, and offer residents the support they need to live with dignity and purpose.
Our Vision
Ebenezer Senior Living is driving a healthier future. A healthier future is realized when we innovate to provide choices for vibrant senior living.
Our Core Values
Dignity, Integrity, Service, Compassion, Innovation.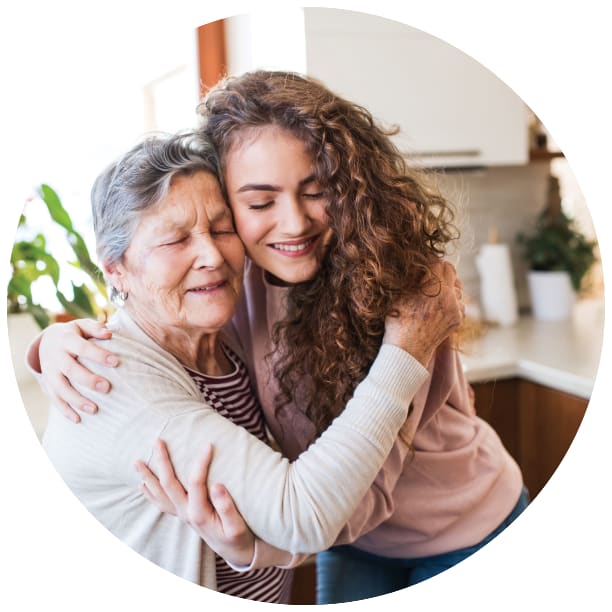 Ebenezer History
Ebenezer has cared for seniors for over a century. Ebenezer – which means "stone of help" – was established in 1917 by Minneapolis Lutherans to provide community-centered care for homeless older adults and others in need. Over the years, Ebenezer has evolved into the largest senior housing operator in Minnesota. Today, Ebenezer leads the way in offering innovative choices for senior living.​
We are continually refining our approach to care. Our longstanding commitment to innovation pushes us forward to enhance quality of life. Ebenezer is working to establish new and cost-effective care models that provide the right care at the right time, in the right place, from the right providers.​
Ebenezer Management Services
Drawing from Ebenezer's wealth of experience in the senior living industry, Ebenezer Management Services (EMS) brings comprehensive insider knowledge to developing communities. As one of the largest residential management companies in Minnesota, EMS is a recognized leader in management services, specializing in senior housing. Visit the official EMS site to learn more about how we can add value to your organization.