Ebenezer Park Apartments
2700 Park Ave.
Minneapolis, MN 55407
Independent Living for Low-Income Seniors in Minneapolis
Ebenezer Park Apartments is a Department of Housing and Urban Development (HUD) Section 8 federally subsidized, low-income housing community. Our 200-unit complex is ideally located in the historic Midtown Minneapolis – offering seniors easy access to everything the Twin Cities have to offer. Our community offers plenty of opportunities for social gatherings and activities designed to inspire older adults and keep them growing, learning, and living with purpose and passion.
If you are interested in renting a home at Ebenezer Park Apartments, please review eligibility requirements before applying.
For more information, please contact:
Trista Garceau
612-879-1480
Trista.garceau@fairview.org
Community Services & Amenities
When you rent your home at Ebenezer Park Apartments, you receive access to a wide range of amenities that make everyday life that much better. Features include:
Full-Time Social Worker
Referral to Home Care & Other Services
Onsite Store for Prescription & Over-the-Counter Medications
Campus Services to Staff the Front Desk & Provide Campus Security During Non-Business Hours
Off-Street Reserved Parking
Scheduled Van for Grocery Shopping
Monthly Mobile Food Shelf
Onsite Commodities Distribution to Qualified Residents
Community Computer with Internet Access
Wellness Center & Classes
Tenant Activity Group
Access to Minneapolis Campus Activities
Spiritual Health Programs
Life Long Learning Program
Beauty Shop
Deaf Services
Ebenezer Park Apartments was among the first senior housing buildings in Minneapolis designed with the needs of the deaf and hard of hearing community in mind. In addition to apartments that specifically accommodate these needs, we offer:
Professional Sign Language Interpreter on Staff
Video Phone Available in Common Area
Assistive Listening Equipment
Closed-Caption Large-Screen TV in Lounge
When you schedule a visit, be sure to let us know if you would like a professional sign language interpreter present during your tour. 
Spiritual Health
The Spiritual Health programs at the Ebenezer Minneapolis Campus support residents, family members, and staff in their continuing spiritual growth and well-being. The Minneapolis Campus is home to the rich diversity that reflects the neighborhood in which it is located.
Our professionally trained chaplains serve as members of the Interdisciplinary Team, providing holistic care emphasized by spiritual support, empathic listening, and a non-judgmental presence. Chaplains assess spiritual needs, facilitate crucial conversations, offer a variety of rituals/services, are available for prayer, and support residents/families through life transitions including grief, various losses, and death.
Spiritual care has a positive effect on both health and longevity. Studies have shown that spiritual care can:
Slow the progression of cognitive impairment with aging and may be associated with a slower progression of Alzheimer's Disease
Foster increased social participation
Lower stress and increase coping capabilities
For information on spiritual support please call:
Ebenezer Care Center (Rehab and Long Term Care)
612-879-2215
Loren on Park (Assisted Living)
612-767-7781
Park Apartments (Independent Living)
612-872-3643
Tower Apartments (Independent Living)
612-874-2010 *
* This number also serves as the office contact for the Director of Spiritual Health.
All buildings can accommodate those seeking hospice support.
Campus-wide Ministry:
Special Holiday and Holy Day Services Observed
Outreach to deaf and deaf/blind residents including ASL interpreted services upon request
Personal Visits
Spiritual Health Programs Specific to Independent Living and Assisted Living Buildings
Hospice care, funerals and/or Memorial Services
Chaplain Chats (spiritual support and interaction) at various times for each campus site
Care Center Chapel Worship and Program Schedule:
Ecumenical Worship with Holy Communion *
Sundays at 10:30 am

Ecumenical Worship Service
Memorial Service on last Wednesday of month
Wednesdays at 10:30 am

Catholic Eucharist weekly, Mass once a month
Fridays at 10:30 am

To learn about chaplaincy as a profession go to: www.nacc.org or www.professionalchaplains.org or call Fairview CPE Center: 612-273-6457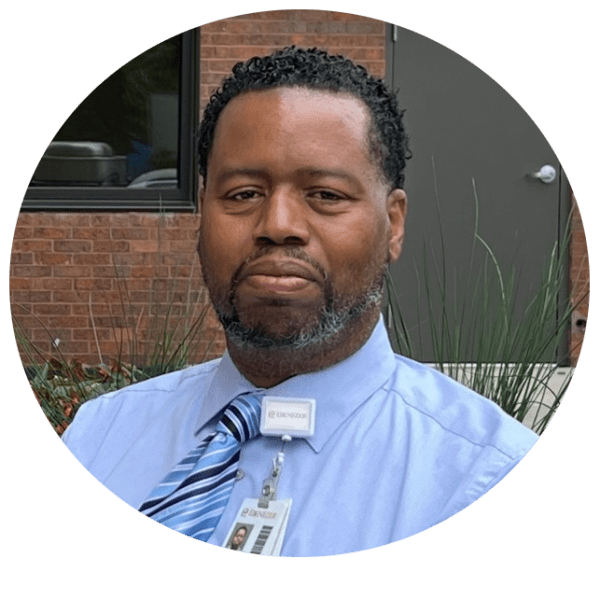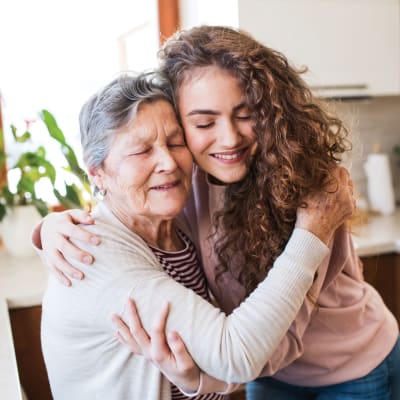 /
/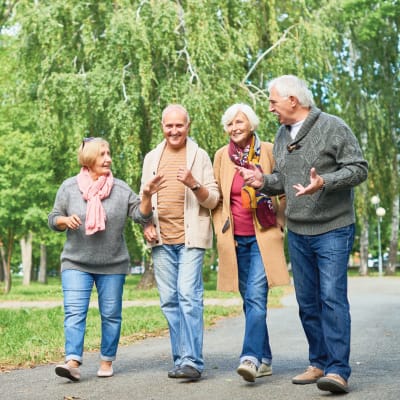 /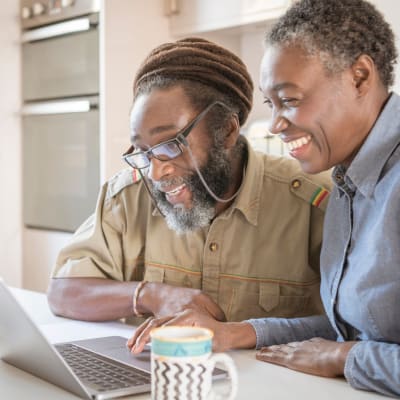 /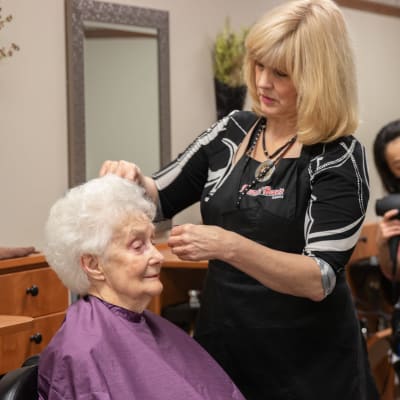 /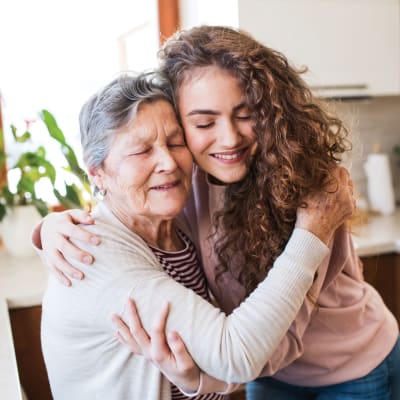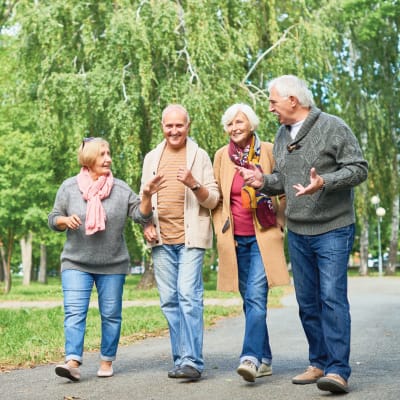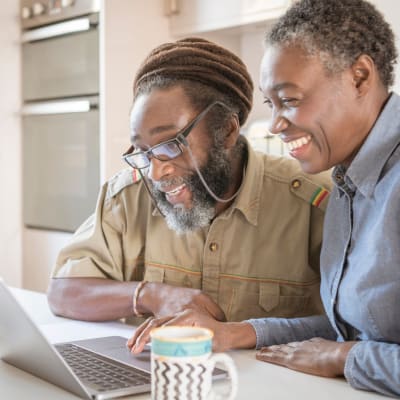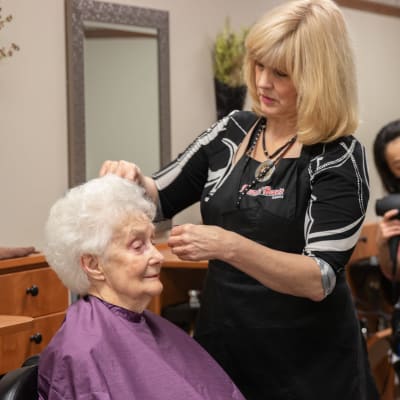 You may be eligible to live at Ebenezer Park Apartments if:
You are a single person or family where the head of the household is 62 or older
You are a single person or head of household who is 18 or older who is deaf of hard-of-hearing, or in need of mobility-impaired accommodations, (Ask us about specific federal guidelines that apply to students under the age of 24.)
Your annual income including interest on assets and dividends does not exceed HUD-adjusted annual limits, and is such that  you qualify for an assistance payment.
You pass a background check and are capable of maintaining lease requirements
The following are income limits established in 2022 for one- and two-person very low
The following are income limits established in 2021 for one- and two-person very low and extremely low income households

1-person: $24,650 (extremely low), $41,100 (very low)

2-person: $28,200 (extremely low), $46,950 (very low)