Ebenezer Tower Apartments
2523 Portland Ave. S.
Minneapolis, MN 55404
Independent Senior Living in Minneapolis
Looking for a maintenance-free lifestyle near downtown Minneapolis? Ebenezer Tower Apartments gives low-income seniors the freedom to enjoy their golden years in a community built to inspire. Based in a residential neighborhood in Midtown, our community offers stunning views of downtown Minneapolis – and provides easy access to explore the city.
With primarily Tax Credit apartment homes for adults that are 50 or older, Ebenezer Tower, provides a plethora of supports and services. Some Tower apartments are available as Section 8 residences under HUD. We do accept vouchers.
Please be sure to review eligibility requirements before applying.
For more information, please contact:
Katrina Moore
612-879-2236
Katrina.Moore@fairview.org
Our Homes
Ebenezer Tower Apartments have studio, one, and two bedroom floor plans available – ranging in size from 342 square feet to 730 square feet. Rent includes heat, air conditioning, water, and electricity. Each apartment includes vinyl and carpeted flooring, a kitchen with stove and refrigerator, a bathroom with walk-in shower, and ample closet space. Pets are allowed.
Our homes also come with a number of services to help make life easier. These include:
Full-Time Licensed Social Worker
Referral to Home Care & Other Services
Onsite Caretaker 24 Hours a Day
Off-Street Reserved Parking
Weekly on site ATM (Check Cashing)
Weekly Bus for Grocery Shopping
Seasonal Farmers Market
Community Computer with Internet Access
Art Program
Garden Club & Plant Conservatory
Exercise Room & Programs
Spiritual Health Programs
Recycling Program
Access to Ebenezer Minneapolis Campus Activities
Volunteer Opportunities
Beauty/Barbershop*
Grocery Delivery Service*
Laundry Facilities*
Pets Welcome*
Optional Meals*
Full-Time Licensed Social Worker
Referral to Home Care & Other Services
*Indicates Optional Services
Spiritual Health
The Spiritual Health programs at the Ebenezer Minneapolis Campus support residents, family members, and staff in their continuing spiritual growth and well-being. The Minneapolis Campus is home to the rich diversity that reflects the neighborhood in which it is located.
Our professionally trained chaplains serve as members of the Interdisciplinary Team, providing holistic care emphasized by spiritual support, empathic listening, and a non-judgmental presence. Chaplains assess spiritual needs, facilitate crucial conversations, offer a variety of rituals/services, are available for prayer, and support residents/families through life transitions including grief, various losses, and death.
Spiritual care has a positive effect on both health and longevity. Studies have shown that spiritual care can:
Slow the progression of cognitive impairment with aging and may be associated with a slower progression of Alzheimer's Disease
Foster increased social participation
Lower stress and increase coping capabilities
For information on spiritual support please call:
Ebenezer Care Center (Rehab and Long Term Care)
612-879-2215
Loren on Park (Assisted Living)
612-767-7781
Park Apartments (Independent Living)
612-872-3643
Tower Apartments (Independent Living)
612-874-2010*
* This number also serves as the office contact for the Director of Spiritual Health.
All buildings can accommodate those seeking hospice support.
Campus-wide Ministry:
Special Holiday and Holy Day Services Observed
Outreach to deaf and deaf/blind residents including ASL interpreted services upon request
Personal Visits
Spiritual Health Programs Specific to Independent Living and Assisted Living Buildings
Hospice care, funerals and/or Memorial Services
Chaplain Chats (spiritual support and interaction) at various times for each campus site
Care Center Chapel Worship and Program Schedule:
Ecumenical Worship with Holy Communion *
Sundays at 10:30 am
Ecumenical Worship Service
Memorial Service on last Wednesday of month
Wednesdays at 10:30 am
Catholic Eucharist weekly, Mass once a month
Fridays at 10:30 am
To learn about chaplaincy as a profession go to: www.nacc.org or www.professionalchaplains.org or call Fairview CPE Center: 612-273-6457
Affordable Rent And A Variety Of Floor Plans
Efficiency (342 square feet) $572
Small one bedroom (420 square feet) $672
Large one bedroom ( 477 square feet) $787
Double efficiency (XL One bedroom, 682 square feet) $1029
One bedroom/efficiency (XXL One bedroom, 2 Baths,
​819 square feet) $1029
Two bedroom (730 square feet -​no floor plan available) $1008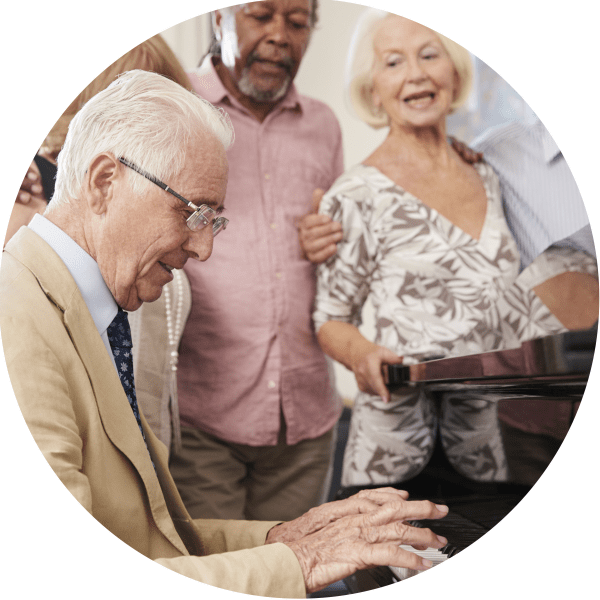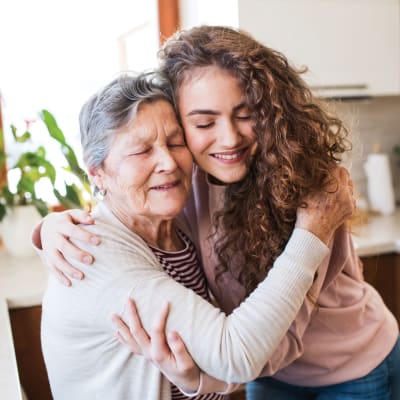 /
/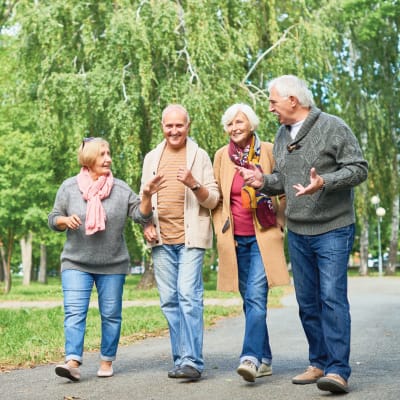 /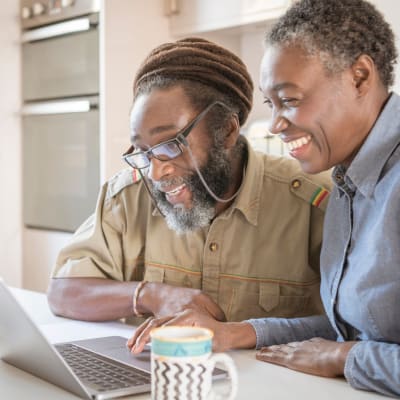 /
/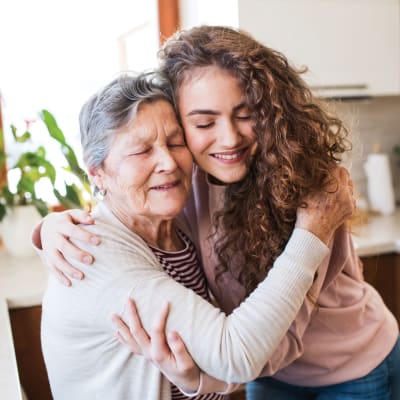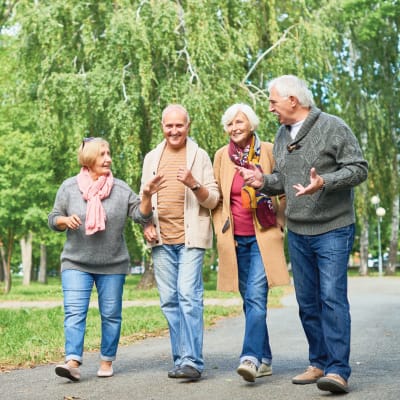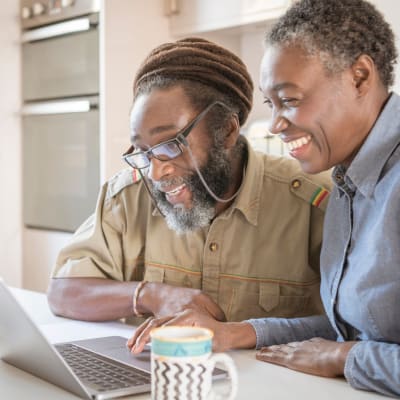 Eligibility Requirements
​Ebenezer Tower Apartments are very affordable for residents who meet low, very low, or extremely low-income requirements as set by HUD. Under the Section 8 Rental Assistance Program, residents pay 30% of their adjusted income for rent. The following are income limits established in 2021 for one- and two-person low, very low, or extremely low-income households.
1-person $22,805  (extremely low), $36,750 (very low), $39660 (low)
2-person $25,200 (extremely low), $42,000 (very low), $45,300 (low)
If you would like to live at Tower Apartments, please download the Application and fill it out. You can email them to Katrina at: Katrina.Moore@fairview.org. Or you can fax your application and RHR consent forms to Katrina at 612-879-1424. There is a fax cover letter that you can download and include if you wish.