Loren on Park Assisted Living
612-871-4574
2625 Park Ave. S.,
Minneapolis, MN 55407
Assisted Living in Midtown Minneapolis
Located in the heart of Minneapolis in the historic Phillips neighborhood, Loren on Park provides affordable Assisted Living options with amenities and programs designed to make your or your loved one's life easier and more rewarding. We take care of the small stuff, optional meal packages, weekly housekeeping services, and 24-hour home care staffing. We also provide many services available at an additional cost, including:
Medication Setup & Administration
Home Health Aide Personal Care (Dressing, Grooming, Hygiene)
Bathing Assistance
Routine Housekeeping & Chores
Laundry
Please be sure to review the eligibility requirements before applying.
For more information, please contact:
Maria Tompkins
612-871-4574
maria.tompkins@fairview.org
Our Homes
Our studio, one, and two bedroom floor plans come with everything you need – and plenty of space to make it your own. Rent covers WiFi and all utilities (except phone and cable). Community amenities include:
Scheduled Van Transportation
Large Print Library
​Spiritual Health Programs
Volunteer Opportunities
Physical Fitness Program
Lounges & Community Rooms
Spiritual Health
The Spiritual Health programs at the Ebenezer Minneapolis Campus support residents, family members, and staff in their continuing spiritual growth and well-being. The Minneapolis Campus is home to the rich diversity that reflects the neighborhood in which it is located.
Our professionally trained chaplains serve as members of the Interdisciplinary Team, providing holistic care emphasized by spiritual support, empathic listening, and a non-judgmental presence. Chaplains assess spiritual needs, facilitate crucial conversations, offer a variety of rituals/services, are available for prayer, and support residents/families through life transitions including grief, various losses, and death.
Spiritual care has a positive effect on both health and longevity. Studies have shown that spiritual care can:
Slow the progression of cognitive impairment with aging and may be associated with a slower progression of Alzheimer's Disease
Foster increased social participation
Lower stress and increase coping capabilities
Our Campus is served by these chaplains:
Lee Casey, Director of Minneapolis Campus Spiritual Health
Carol Wachter, Staff Chaplain
Loren on Park (Assisted Living)
612-767-7781
All buildings can accommodate those seeking hospice support.
Campus-wide Ministry:
Special Holiday and Holy Day Services Observed
Outreach to deaf and deaf/blind residents including ASL interpreted services upon request
Personal Visits
Spiritual Health Programs Specific to Independent Living and Assisted Living Buildings
Hospice care, funerals and/or Memorial Services
Chaplain Chats (spiritual support and interaction) at various times for each campus site
Loren on Park offers Residents worship and other spiritual health programs. Please see the front desk for the current schedule.
Assisted Living Apartments
You will find studio, one bedroom and two bedroom floor plans. Subject to change, rates on January 1, 2022 are:
​Studio  $1806
One bedroom $1891
Large one bedroom $ 2071
Deluxe One bedroom/Two bedroom $ 2131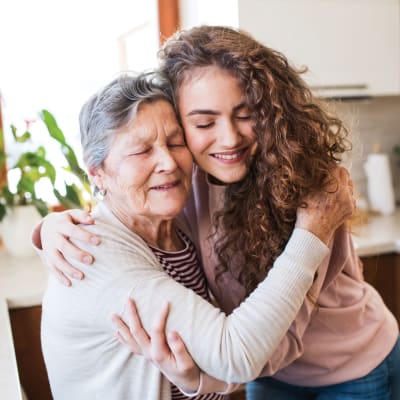 /
/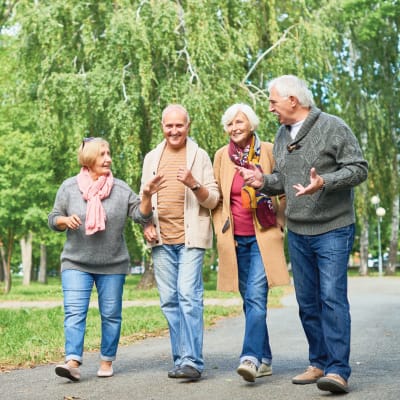 /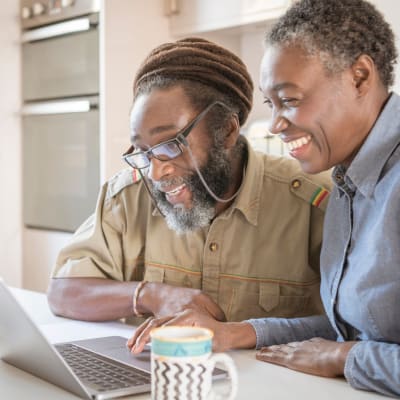 /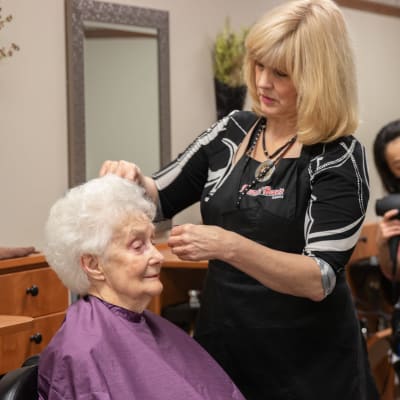 /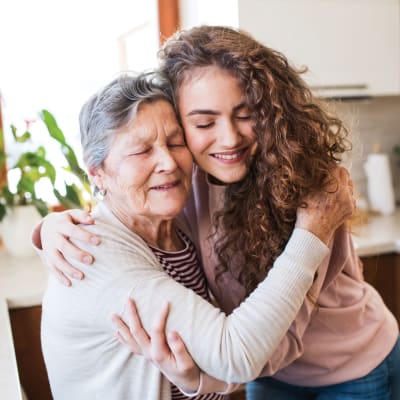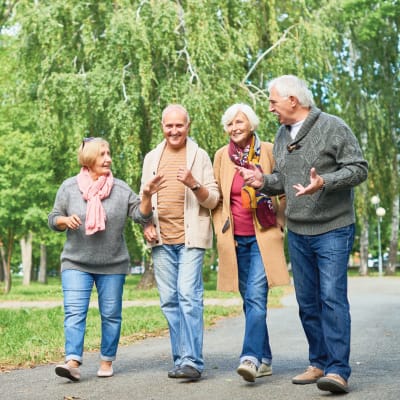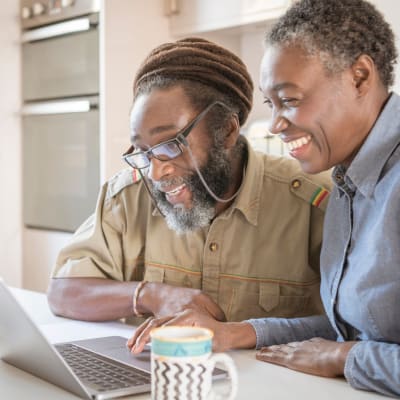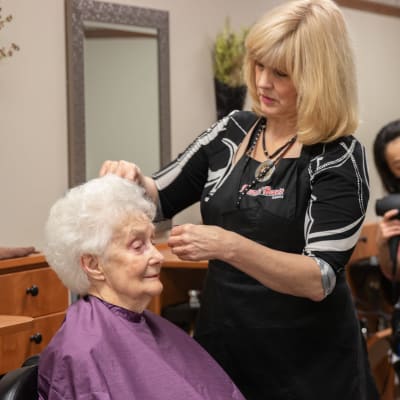 Age in Place
Loren on Park apartments are designed to let you age in place--with apartments able to accommodate walkers, scooters, and wheelchairs. The apartments are close to many restaurants, museums, shops and the great cultural opportunities for which Midtown Minneapolis is famous. Loren on Park is also conveniently located near medical services and public transportation.
Loren on Park Accepts:
Private Pay
Elderly Waiver
CADI
TBI
Group Residential Housing Funding