Sawtooth Ridges Apartments
701 West 5th St.
Grand Marais , MN 55604
(218) 387-9247
Low-Income Housing for Seniors in Grand Marais
Sawtooth Ridges Apartments offers affordable housing options for seniors looking for a community designed with their needs in mind. Our community offers panoramic views of Lake Superior as well as the beautiful birch and pine woods scenery that surrounds our campus. We offer a front-row seat in a natural paradise with views from our reading nook, community room, and outdoor garden benches.
Our apartments feature a kitchen, bath, individual heat controls, two phone jacks, two cable TV outlets, an emergency call system, and plenty of storage space. Common household pets are welcome. Water, heat, electricity, and garbage service are included, while telephone and cable TV are not. We are ideally located next to Sawtooth Mountain Clinic and the North Shore Hospital and Care Center.
Please be sure to review eligibility requirements before applying.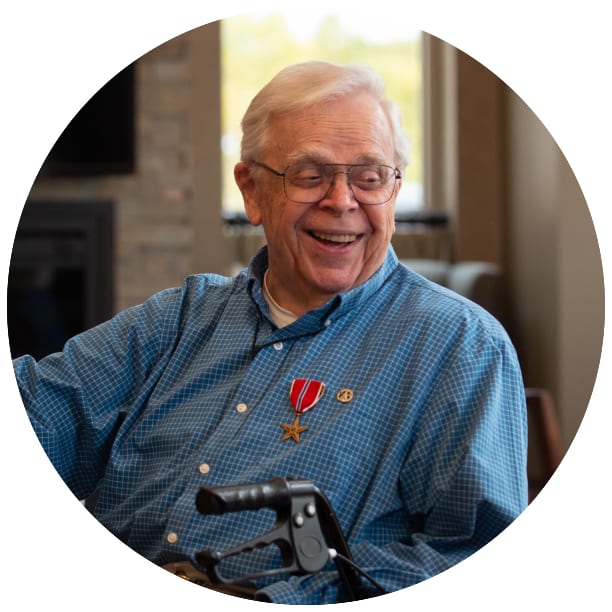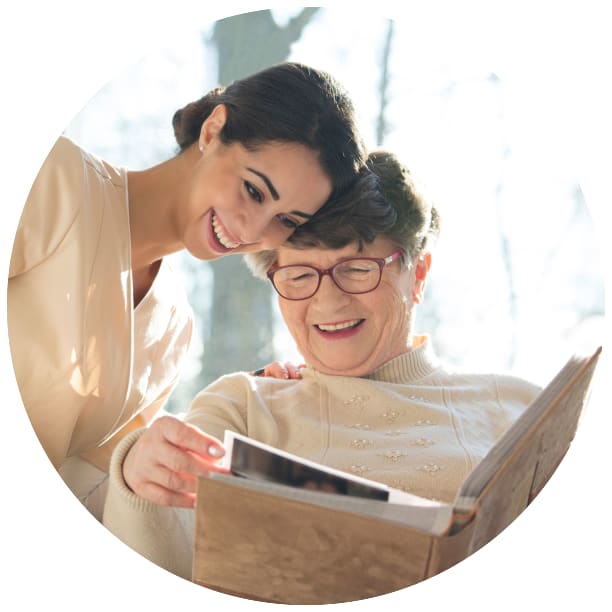 Cook County Support Services
Support services are available through a combination of the following providers:
Cook County Health Department
Cook County Social Services
North Shore Hospital Home Health Care
Additional services are available to allow qualified older adults to remain in a retirement community setting with the security of knowing someone is nearby to provide personalized services as they are needed. Services available include:
Home Health Aide
Medication Setup
Homemaking
Laundry
Foot Care
Skilled Nursing Visits
Information & Referral Case Management
Community Amenities
When you rent a home at Sawtooth Ridges Apartments, you also receive access to a number of community resources and amenities, including:
Reading Nook
Community Room
Gardens
Centrally Located Elevator
Laundry Room
U.S. Mail Service
Creative Landscaping
Sawtooth Ridges does not offer a controlled access entry system. However, the building is locked from 9:30 PM until 8 AM each day. Onsite staff is available from 8 PM to 8 AM to respond to medical and mechanical emergencies. Residents can access an emergency response system via pull cords conveniently located in the bedroom and bathroom of each suite.
A resident-sponsored "I'm OK" check-in program is also available to provide a means of monitoring residents.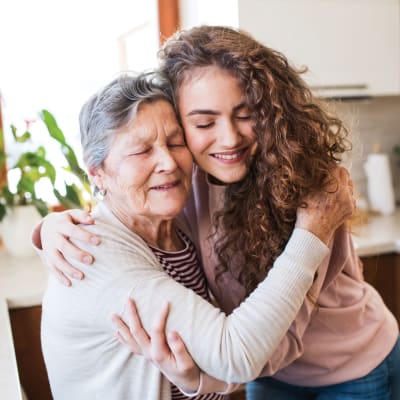 /
/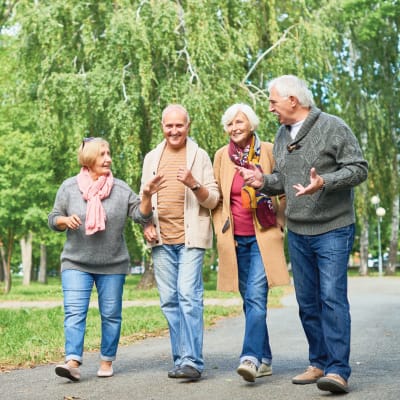 /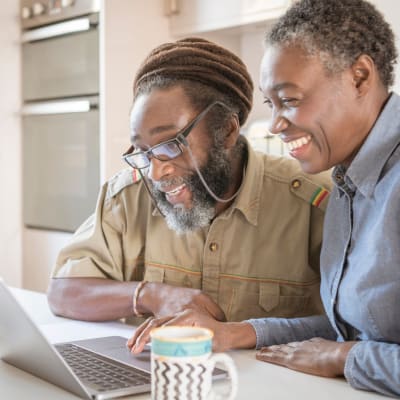 /
/