Ebenezer Care Center
612-879-2262
2545 Portland Ave.
Minneapolis, MN 55404
Rehabilitation & Nursing Care Near Downtown Minneapolis
Located south of downtown Minneapolis, Ebenezer Care Center begins with compassionate care. Recognized as one of Minneapolis' most respected nursing homes by U.S. News & World Report's sixth annual Best Nursing Homes, Ebenezer Care Center proudly offers short-term rehabilitation, skilled nursing care, memory care, deaf services, and Spiritual Health Services.
For more information regarding admissions, please call 612-879-2265
Care Options
With both private and double rooms available, Ebenezer Care Center provides options so all of our residents have choices that reflect each person's unique needs. Care options include:
Skilled Nursing Care
Skilled nursing care is for those who need daily assistance and ongoing medical attention. We assess each resident's physical, psychological, nutritional, spiritual, and emotional needs to develop a plan of appropriate care. Residents can choose to have a Fairview affiliated physician and gerontological nurse practitioner provide onsite "house calls" through Fairview Partners and other providers.
Memory Care
Our Memory Care neighborhood meets the special needs of those in early-stage to mid-stage dementia. In this controlled-access area, our specially trained staff members ensure that your loved one receives the special care and attention they need to live life to its fullest. Residents can participate daily in one-on-one or small group activities. Religious services, special meals, and events are also available. Memory Care residents are invited to visit our gated Healing Garden.
Services for Deaf & Hard of Hearing
Ebenezer Care Center offers special services designed to meet our deaf residents' needs. A full-time American Sign Language (ASL) interpreter is on staff. Additionally, several rooms in the care center are wired for videophones, text telephones (TTY), and personalized assistive communication devices.
Short-Term Rehabilitation
At Ebenezer Care Center, our short-term rehabilitation provides a bridge between a hospital stay and a safer return home. Ebenezer Care Center offers rehabilitative services, including speech therapy, occupational therapy, and physical therapy to assist you with regaining your highest level of independence.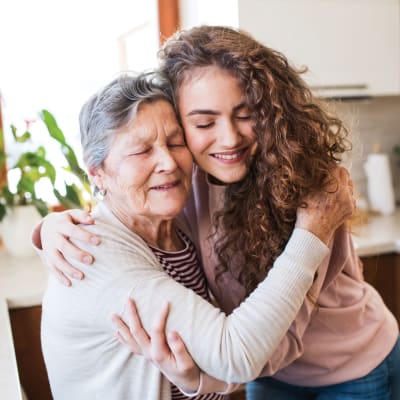 /
/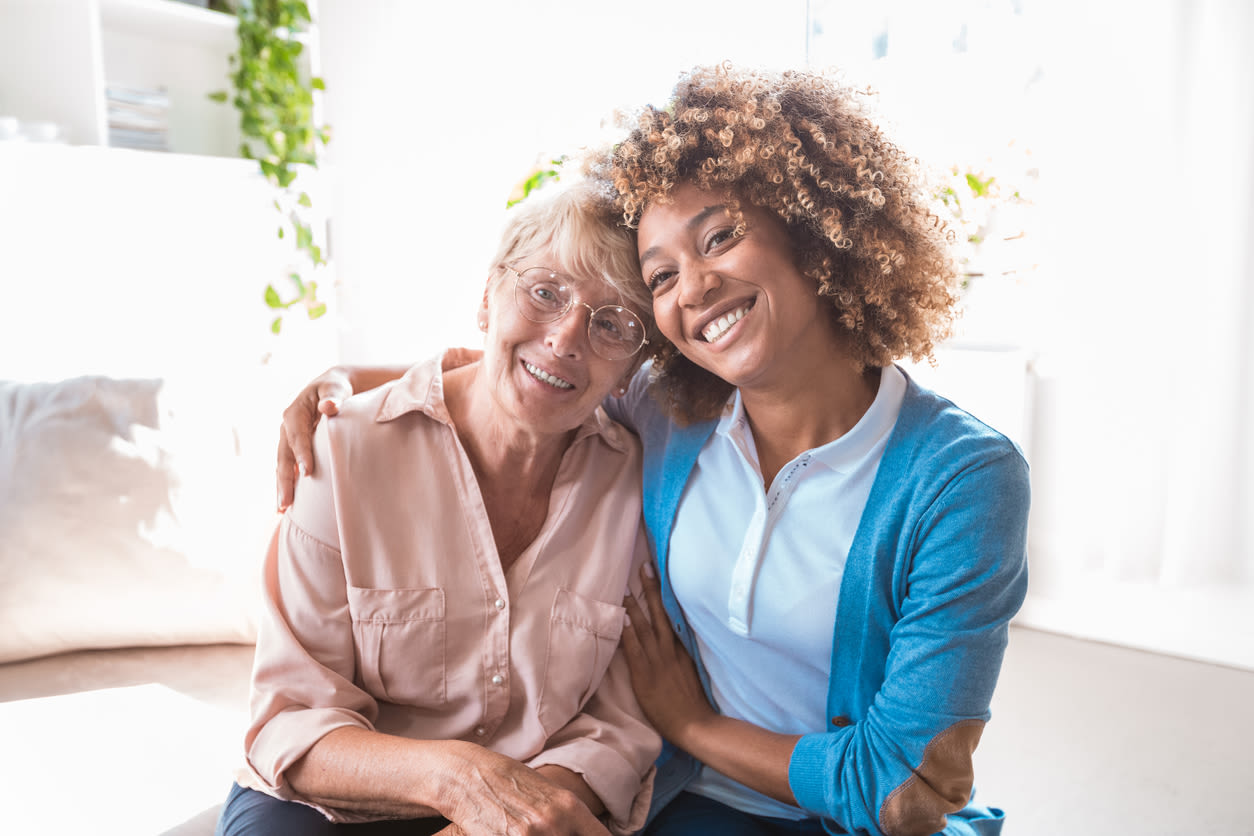 /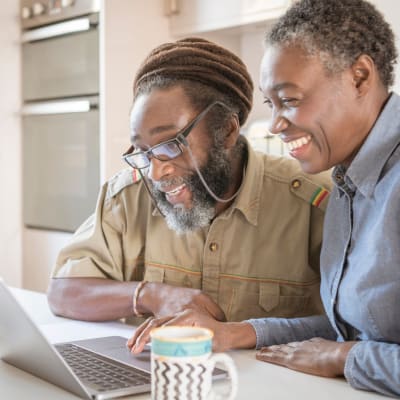 /
/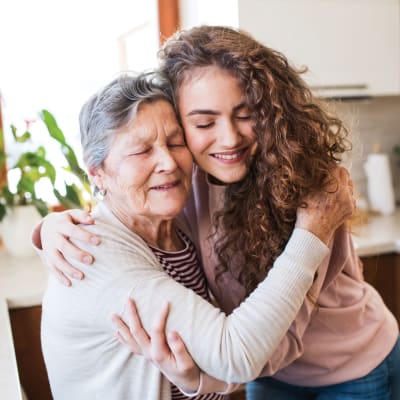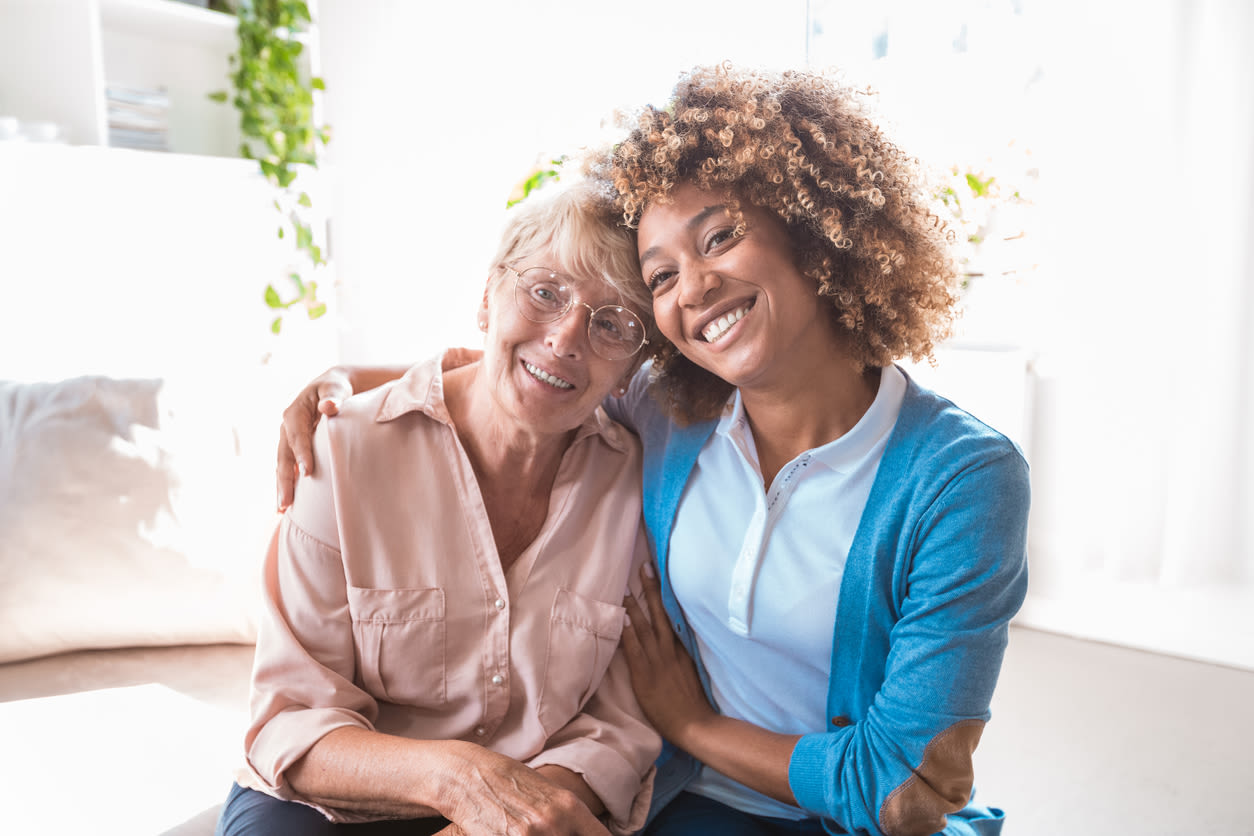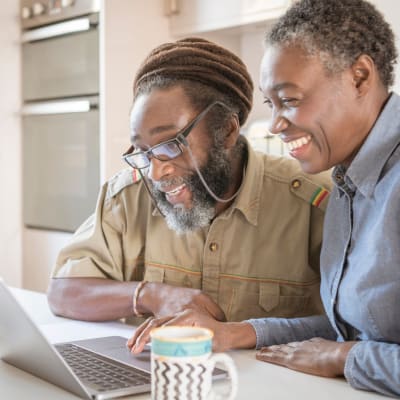 Spiritual Health
The Spiritual Health programs at the Ebenezer Minneapolis Campus support residents, family members, and staff in their continuing spiritual growth and well-being. The Minneapolis Campus is home to the rich diversity that reflects the neighborhood in which it is located.
Our professionally trained chaplains serve as members of the Interdisciplinary Team, providing holistic care emphasized by spiritual support, empathic listening, and a non-judgmental presence. Chaplains assess spiritual needs, facilitate crucial conversations, offer a variety of rituals/services, are available for prayer, and support residents/families through life transitions including grief, various losses, and death.
Spiritual care has a positive effect on both health and longevity. Studies have shown that spiritual care can:
Slow the progression of cognitive impairment with aging and may be associated with a slower progression of Alzheimer's Disease
Foster increased social participation
Lower stress and increase coping capabilities
Our Campus is served by these chaplains:
Lee Casey, Director of Minneapolis Campus Spiritual Health
Carol Wachter, Staff Chaplain
Ebenezer Care Center (Rehab and Long Term Care)
612-879-2215
Loren on Park (Assisted Living)
612-767-7781
Park Apartments (Independent Living)
612-872-3643
Tower Apartments (Independent Living)
612-874-2010 *
* This number also serves as the office contact for the Director of Spiritual Health.
All buildings can accommodate those seeking hospice support.
Campus-wide Ministry:
Special Holiday and Holy Day Services Observed
Outreach to deaf and deaf/blind residents including ASL interpreted services upon request
Personal Visits
Spiritual Health Programs Specific to Independent Living and Assisted Living Buildings
Hospice care, funerals and/or Memorial Services
Chaplain Chats (spiritual support and interaction) at various times for each campus site
Care Center Chapel Worship and Program Schedule:
Ecumenical Worship with Holy Communion
Sundays at 10:30 am
Wednesdays at 10:30 am
Ecumenical Worship Service
Memorial Service on last Wednesday of month
Fridays at 10:30 am
Catholic Eucharist weekly, Mass once a month
All services are broadcast on Channel 80 to the closed-circuit television system
Individualized Programming in Our Memory Care Neighborhood
To learn about chaplaincy as a profession go to: www.nacc.org or www.professionalchaplains.org or call Fairview CPE Center: 612-273-6457